Studying environmental sciences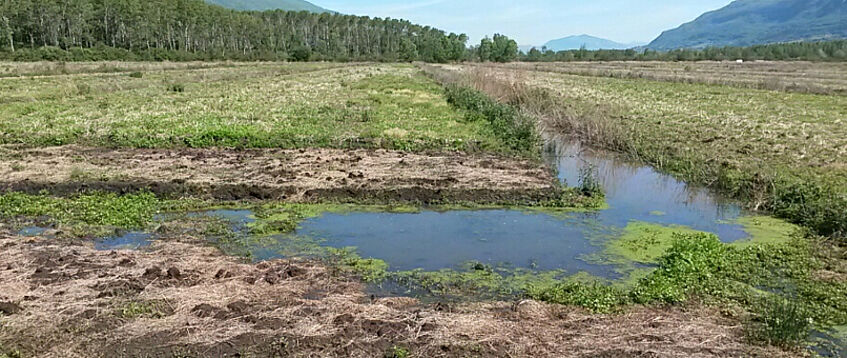 What controls the Earth's environment?
Since 2012, the University of Vienna has been offering the English-language master's programme in Environmental Sciences. Environmental Sciences takes an interdisciplinary approach to the investigation of processes that control the Earth's environment. Chemical, physical, biological, and geoscientific concepts and methods are applied to experimental work and field observations to arrive at a molecular scale mechanistic understanding and quantitative modeling of these processes.
Environmental experts – both in research and in practice – are today facing high expectations. Their expertise is crucial for responding to pressing environmental challenges and is based on latest research findings and technologies. The overall goal of this master's programme is to understand processes controlling the environment at present and in the earth history and to apply fundamental insights to the solution of some of the crucial environmental problems of today and tomorrow.
After studying Environmental Sciences students will be well equipped to seize opportunities presented by new developments in areas such as global cycles, bio-geochemistry, environmental pollution and remediation, and natural hazard.
For more informations please visit envsc.univie.ac.at.